"Welcome on the charm"

Waysto, a way to create and a way to think

.
Ephemeral love.
Deepdown your heart there is a person who needs someone. This is ephemeral you aren't alone, learn to deal with your feelings.
Stream now.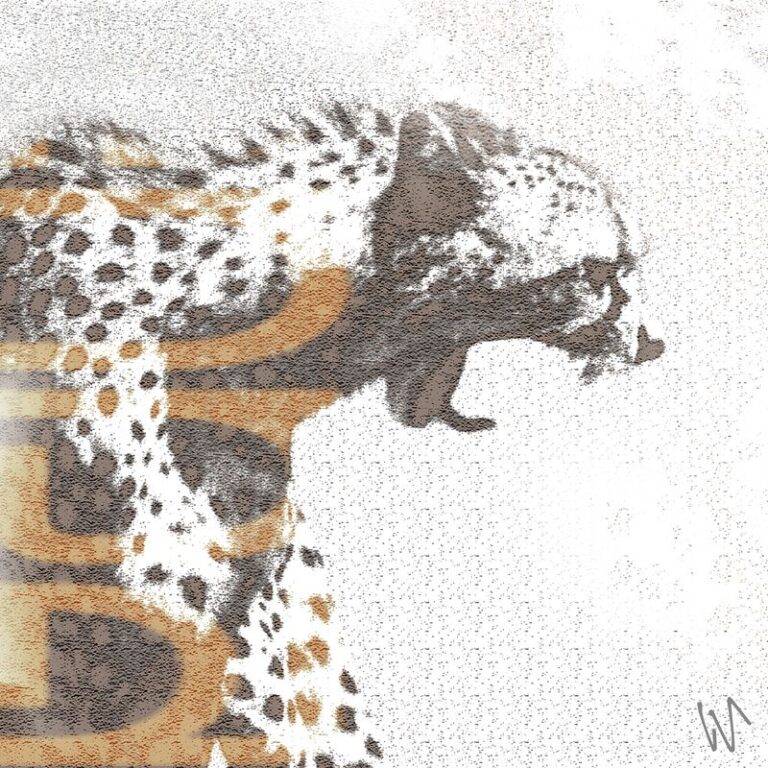 Control your jungle.
Learn how to manage your emotions. Enda means love, means appreciate. All I wanted to say was that you are special.
Stream now.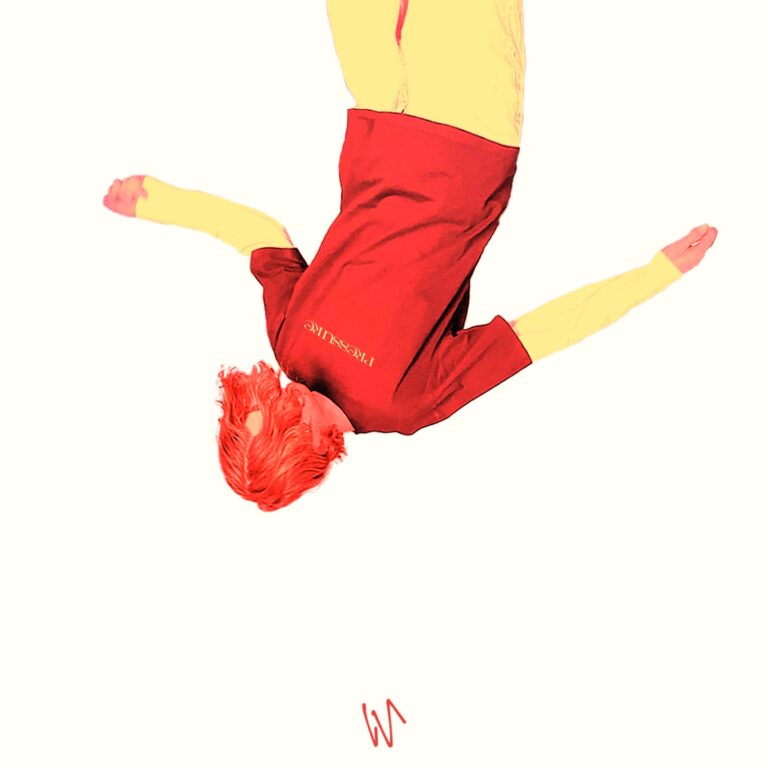 Do you feel the pressure ?
In certain situations, you can make bad choices. The pressure on your shoulders is unique to you and only you. Nobody can know how do you feel inside, how do you deal with yourself.
Stream now.
Billie Eilish - Ocean Eyes
[Waysto Edit]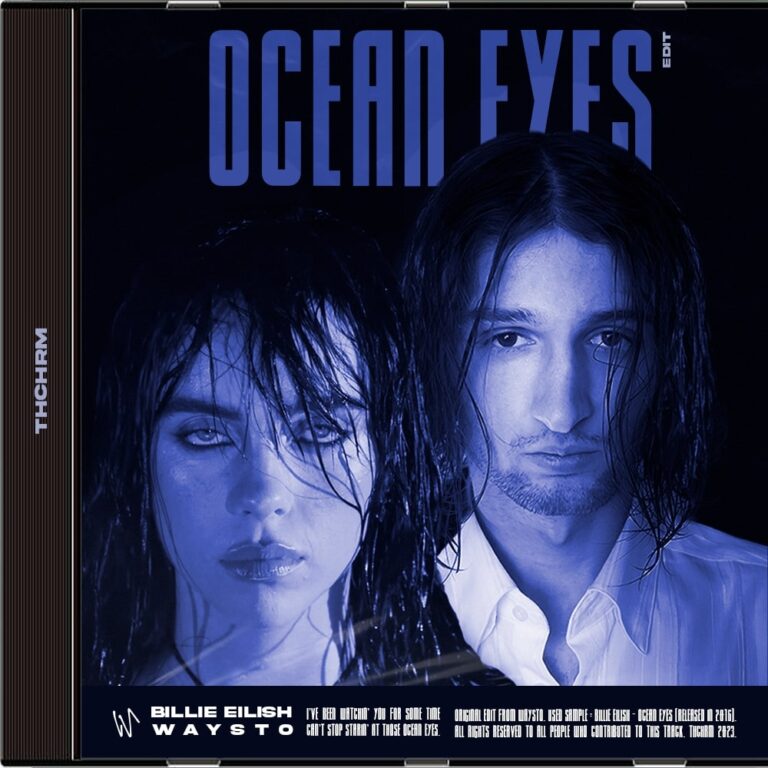 Can't stop staring at those ocean eyes.
Here is my Valentine's Day gift. The love you feel for someone, is sensitive to you and no one else. By the sound of this edit I hope to give you the love that you need.
Available on YouTube & SoundCloud.